For Sale or Wanted
Please email emilyboulton87@gmail.com with details of what you would like to advertise on this page.
FOR SALE: Scorpa Factory 300 2016
Road Registered
£3250
Contact Nikki 07818881903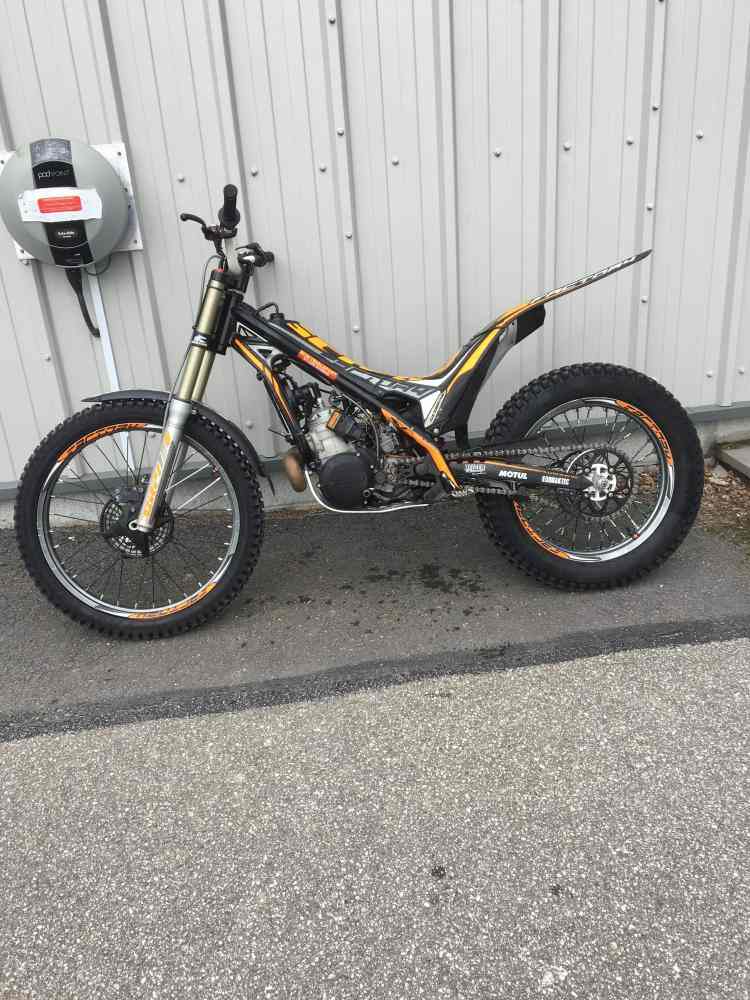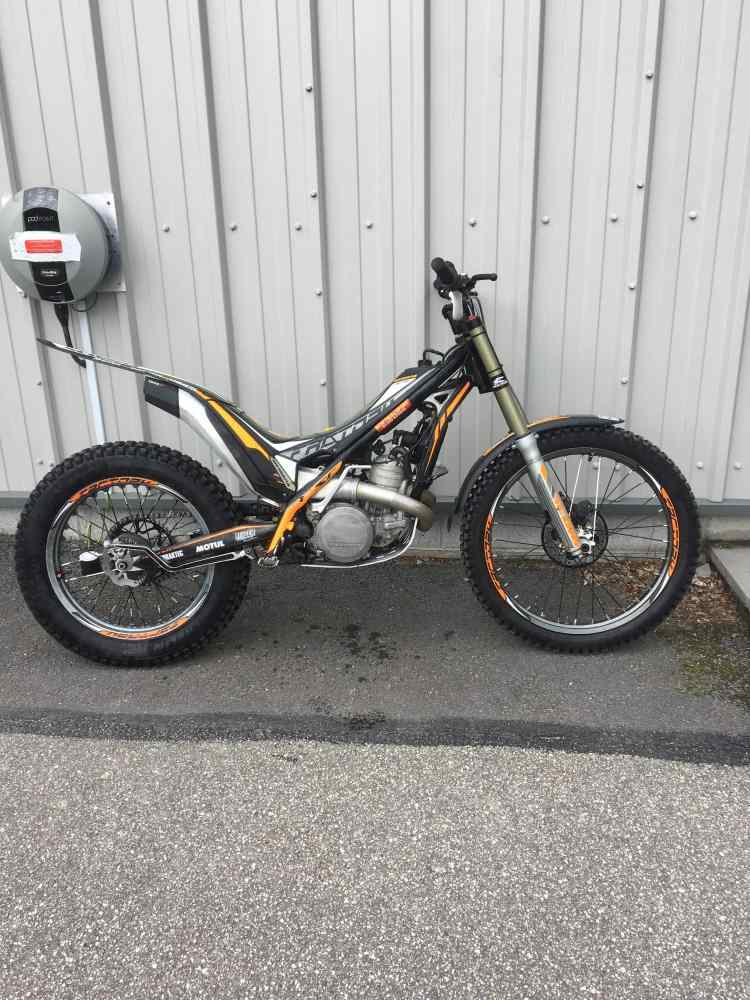 FOR SALE: 2001 YAMAHA XT 225CC SEROW MOTORCYCLE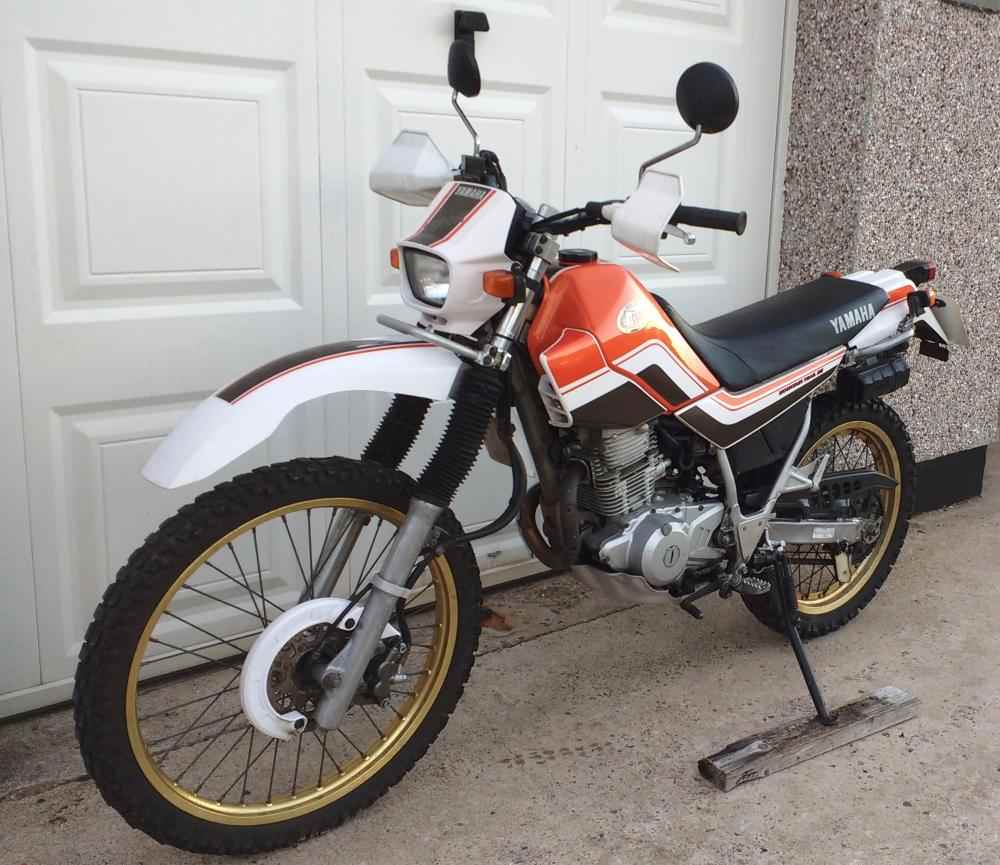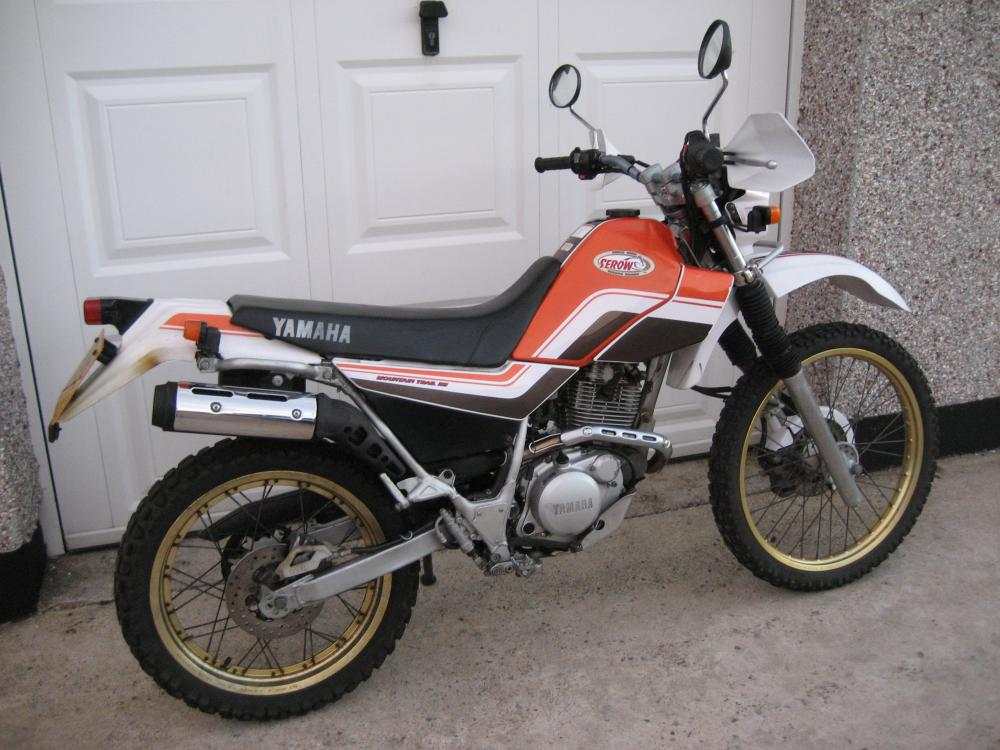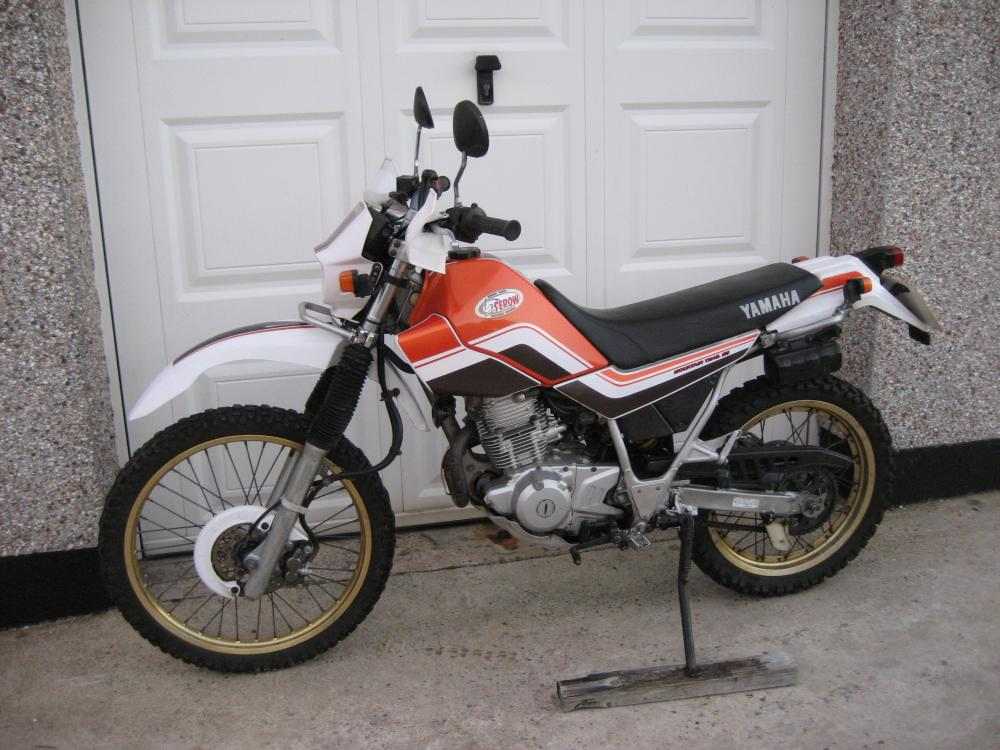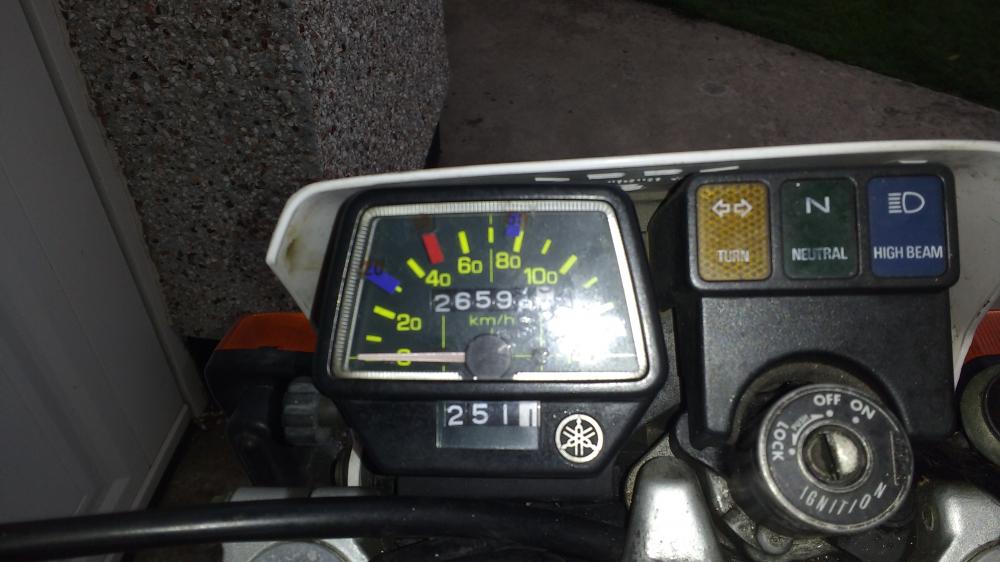 A classic road/long distance trials bike
Tidy and in good condition
There were not many made in orange and white
It has covered 16,600 miles and has had two owners from new
MOT until September 2019
I feel the first to see will buy - It's a well sought after machine
£1,695 or very near sensible offer
Please telephone Colyn: 01752 822182
FOR SALE: OSET 16 RACING 36V ELECTRIC TRIALS BIKE
Complete with charger and three 12V batteries. Bought new July 2016. Very good condition, mostly garden use. Ideal for ages 5 - 7 years.
£1050 OVNO
Tel: 01761 416430 or 01749 850256